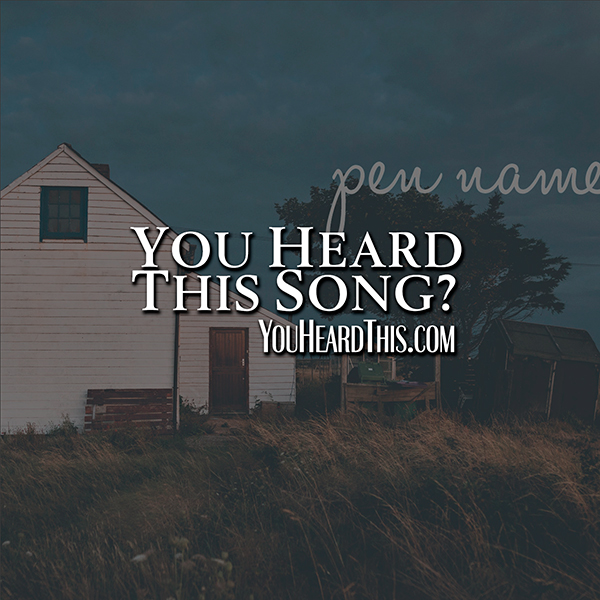 Band Name: Pen Name
Song: Pacemaker
Rock Genre: Indie / Math / Alternative / Emo Rock
Location: Canterbury, Kent, UK
ARTIST LINKS:
OFFICIAL: pennameband.wixsite.com/home
BANDCAMP: pennameuk.bandcamp.com
FACEBOOK: facebook.com/pennameband
INSTAGRAM: instagram.com/pennameband
============
Find our YOU HEARD THIS? Podcasts 
YouHeardThis.com
iTunes
Stitcher
A Big THANKS to our amazing Sponsors!
VENTRA IP AUSTRALIA
STICKEROO
POSTER FACTORY
PLEASE HELP OTHERS FIND THIS SHOW BY LEAVING US A REVIEW & 5 STAR RATING ON iTUNES (IF YOU FEEL IT'S WORTHY, OF COURSE)! AND PLEASE TELL YOUR FRIENDS BY SHARING THIS PODCAST LINK!
ROCK ON! 🎶🤘😆🤘🎶